Movies That Inspired Me to Quit My Job and Travel
I recently and officially quit the job to travel. Nope, it was not to travel around the world. Tho it is what I would very much like to do. The reason is because I am moving to America to be with my husband and his family. In the mean time while waiting for Green card, I would like to travel as much as I can or as much as my money can afford it.
I have been craving to travel around the world since I was little. There are several countries I would really like to visit and there are other that I would visit but only if I have to. There are also other countries which is not even on my list to visit (mostly dangerous war zone country).
My thirst for traveling mostly inspired from movies, songs, and books that I encountered. These are the list of movies that inspired me to travels.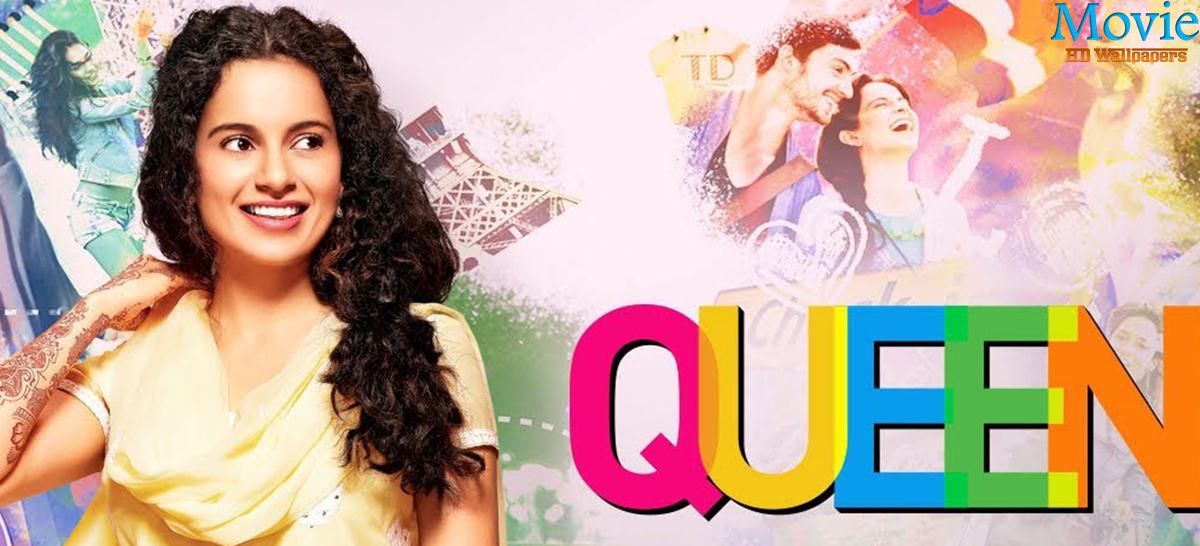 source: desiglobetrotter.com
IMDB Rating: 8.5
Queen is a story about a shy Indian girl from a well respected family who got left at the altar. This is about her story finding herself, her happiness, and courage to live on through a series of event she experienced during her backpack trip around Europe.
This is a movie about friendship. 3 guys from different background who used to be best friend, but somehow life throw them apart. In a last effort to reconcile, one of the guy who is soon to be married invite the 2 other guys on a journey as his bachelor party trip. The only requirement is each one of them get to choose one activity and the rest should do it without complaining. A beautiful movie about friendship, traveling to Europe with beautiful scenery, and yes good looking man with yummy abs is present as eye candy.
English Vinglish is a great movie. I have watched more than twice now. A shy and conservative Indian lady who barely speak English has to go to US for a wedding of her niece by herself before her family to help with the preparation. Scared to go since she barely speak english, she nervously joined an English class for foreigner in New York. The trip that was originally scary get her to understand more about things surrounding her and help her get the respect she deserves.
A group of misfit get together for their own purposes but mainly to help an old guy found his long lost love. A group that was not your ordinary group, get together in a long road trip in search of love while portraying the beauty of Goa and South India. What else do you need?
Shahrukh Khan played as US based Rocket Scientist trying to get US Citizenship. While waiting for the process, he went back to India to bring his last remnant of India which is his old nanny. However, on his trip to his homeland that he barely recognize, he found love in a beautiful woman who teaches kids in the village. His journey to India, his road trip to the village areas, made him realize how beautiful India is. Portraying the beauty of North India's village, this movie will capture your heart and tickle your thirst for traveling.
I am sure you all know about this movie. If you haven't watched this movie. I seriously question your life choices. Seriously, defcon 5, need to watch this movie. Believe it or not, this movie has been running in the cinema since 1995-2014 (probably still up to now).
A romantic story about a young man (Shahrukh) went for a Euro Trip with a group of his friend and accidentally encounter a young girl (Kajol) who was also doing Euro Trip with her friends. The key of this movie is Euro Trip, Beautiful and magnificent India, Shahrukh Khan and Kajol. Really, do watch this movie!!!!